Home /

Two Rivers Openings

TWO RIVERS OPENINGS
We are proud of the safe and clean work environment provided at each of our facilities. Ironwood Plastics is an equal opportunity employer. If you require assistance filling out the application, please call 906-932-7508.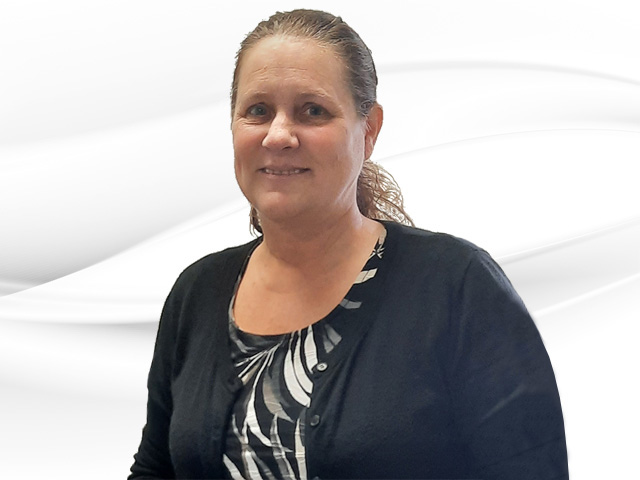 Have a Question – Ask Maureen
Human Resource Coordinator
COMPANY CULTURE
At Ironwood Plastics, we're more than just a team, we're family. We are dedicated to providing top-notch service and quality products, and that is reflected in our culture. From celebrating a job well done, to celebrating an anniversary milestone, and even partaking in donation drives for local charities, our teams embody the Ironwood spirit.
SEE WHAT TWO RIVERS, WI HAS TO OFFER
Defined by its five miles of Lake Michigan coastline, Two Rivers is the perfect place to work and play. Adventure is always calling with miles upon miles of bike and hiking trails, a shipwreck trail, and even a trail of art gems you'd never expect to find, which makes the area slogan "coast for a while" a perfect fit. Lake Michigan provides options for boating and fishing and ice activities in the wintertime. Those looking for shopping, dining, museums and historical landmarks can visit the downtown area. The city is connected to Manitowoc, WI by the seven-mile Mariners Trail that parallels the Lake Michigan shoreline the two cities share.
For more information on everything there is to do in Two Rivers, click here.